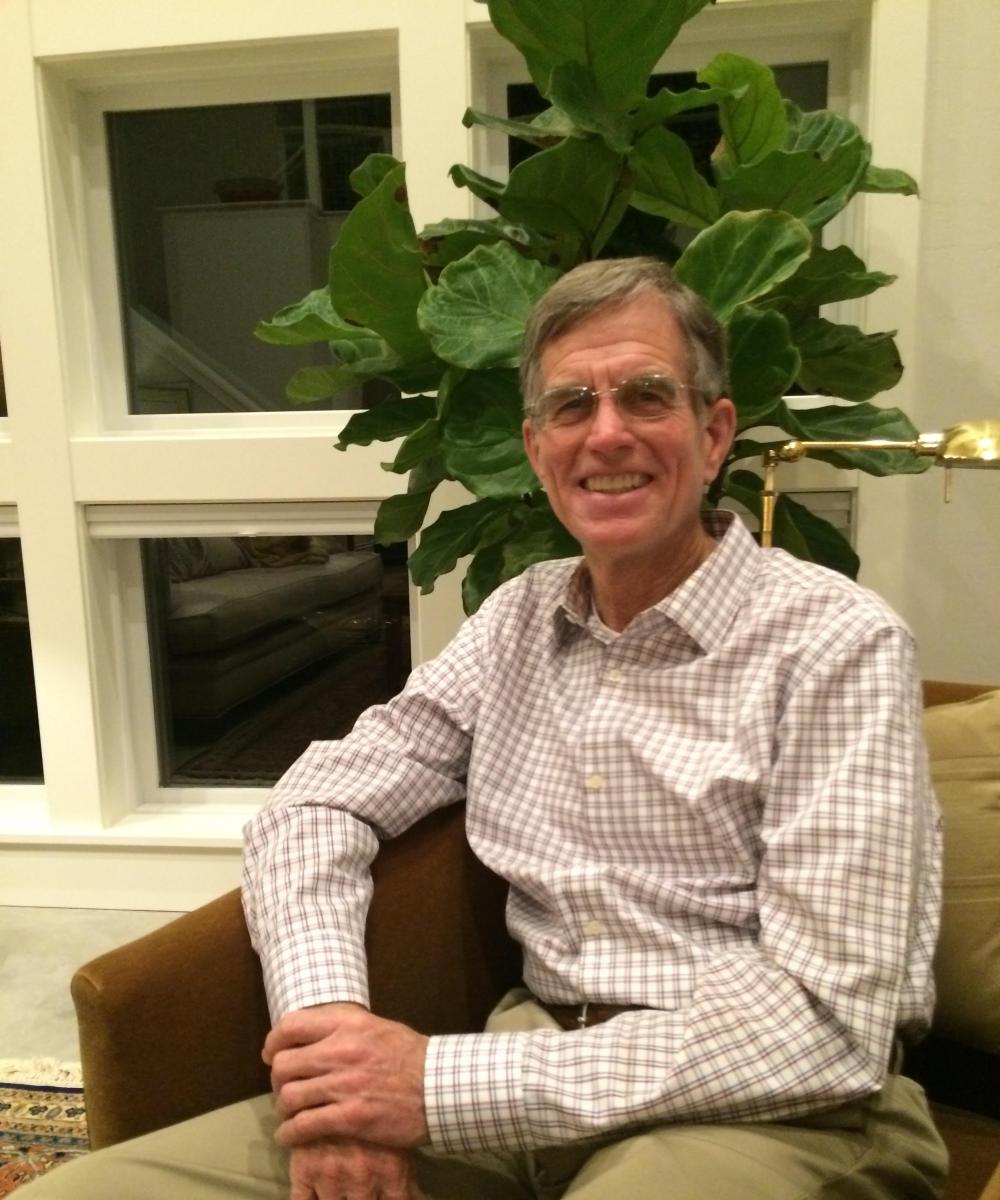 Gordon Martin
Independent Investment Advisor Representative (IAR)
541.484.1444
Since 1979, Gordon Martin has offered prudent investment advice and counsel to his clients.  Gordon's belief in discipline, persistence and steadfast character have carried him and clients through nearly four decades of expansive, sometimes turbulent, yet progressive markets.  He has a lifetime of experience counseling investors from accumulation to retirement.
  
After a stint with a lumber wholesaler, then a bank, Gordon would travel to New York City in 1979 to receive training at the headquarters of Smith Barney.  Always independent, Gordon opened his private office in 1990 where he continues to advise clients today. 
Born and raised in Eugene, Gordon's family has deep roots in Oregon.  His great, great grandfather, Thomas Condon, was one of the first of only three professors who helped found the University of Oregon.  Condon Fossil Beds near John Day, Oregon are named after Thomas Condon for his many contributions to the sciences of archeology and anthropology.
Gordon has two happy and successful children, Garrett and Jennifer.  He enjoys sharing his love of technical skiing, mountaineering and fly fishing with them.
Gordon has a degree in Business Administration from Puget Sound University.