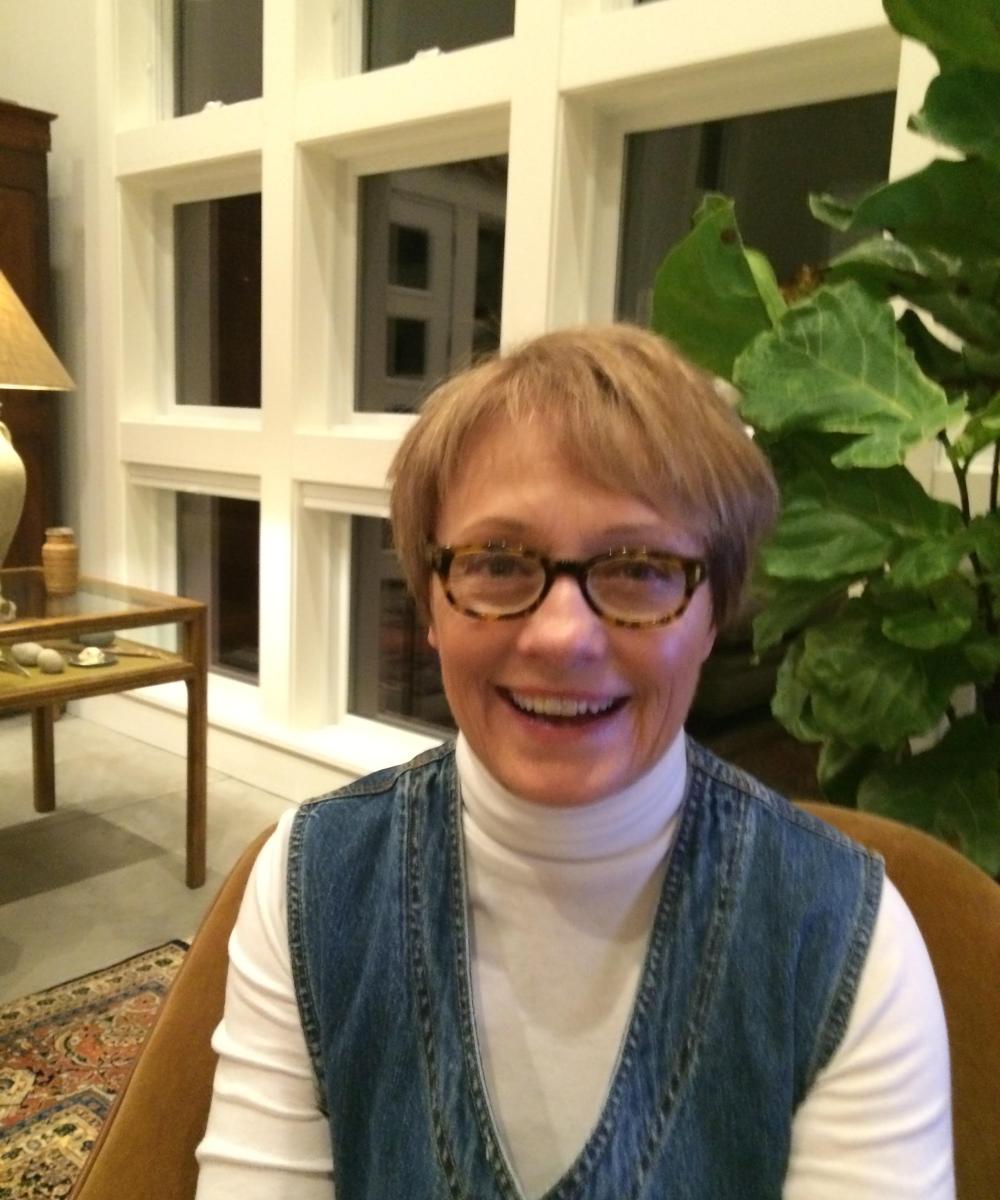 Jo Layne McDow
Independent Investment Advisor Representative (IAR)
541.484.1444
In 1982, Jo Layne McDow began her career in investment consulting at Smith Barney where she worked first as an assistant to three brokers.  While at Smith Barney, Jo Layne earned a license as a registered broker.  She was the first assistant to become a registered broker in the Eugene, Oregon office of Smith Barney.
In 1984 Jo Layne was hired by US National Bank of Oregon as a Municipal Bond Specialist.  During her 11 years with US National Bank, Jo Layne was awarded highest honors for several years by US Bank's CEOs.
In 1994, Jo Layne began a 16 year association with what is now known as RBC Wealth Management (Royal Bank of Canada) as a financial consultant.
In 2010, Jo Layne joined in a partnership with Gordon Martin in private practice where she continues to advise prudent investors planning and executing a path to their financial well-being.
Jo Layne enjoys jogging on the many trails in and around Eugene.  Her other pastimes include travel, book club and relaxing at her Yachats, Oregon cottage.