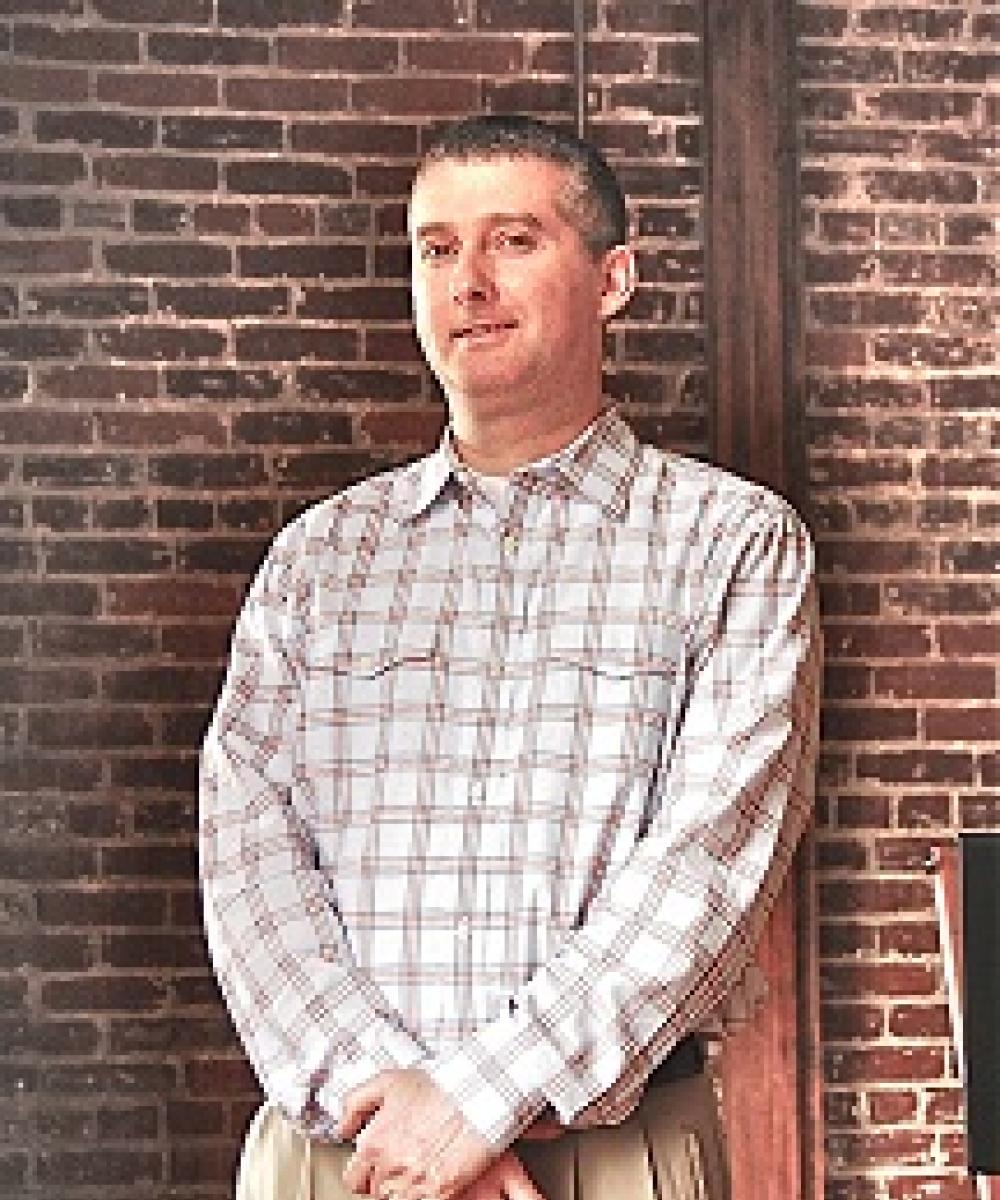 Todd Pizzuti
Independent Investment Advisor Representative (IAR)
503.927.9456
Todd is an experienced wealth advisor who works with high net worth and ultra high net worth individuals.  Todd also specializes in defined benefit and defined contribution plans for small to mid-sized businesses.  
Todd has significant responsibility in the design and execution of client investment plans, investment strategies and and portfolios.  He is a member of the firm's investment committee.
Todd's career began in 2001, as a Financial Advisor for the MONY Group, a division of AXA Financial.  His primary focus included insurance and estate planning for individuals and corporations. 
In 2002, Todd joined UBS Financial Services where he worked with high net worth individuals and corporations providing investment services. 
In 2009, Todd became an independent Investment Advisor Representative  with Portland Private Wealth Management.  Todd has a Bachelor of Science from the University of Oregon where he majored in Political Science.