Company Logo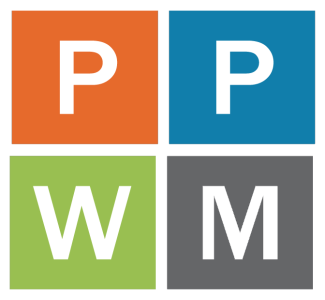 Email
jacob@portlandprivatewm.com
Disclaimer
Portland Private Wealth Management, Inc., is a registered investment adviser in Oregon and Washington State.  This website is for informational purposes only and does not constitute a complete description of our investment services or performance. This website is in no way a solicitation or offer to sell securities or investment advisory services except, where applicable, in states where we are registered or where an exemption or exclusion from such registration exists. Information throughout this site, whether stock quotes, charts, articles, or any other statement or statements regarding market or other financial information, is obtained from sources which we, and our suppliers believe reliable, but we do not warrant or guarantee the timeliness or accuracy of this information.
Nothing on this website should be interpreted to state or imply that past results are an indication of future performance. THERE ARE NO WARRANTIES, EXPRESSED OR IMPLIED, AS TO ACCURACY, COMPLETENESS, OR RESULTS OBTAINED FROM ANY INFORMATION POSTED ON THIS OR ANY 'LINKED' WEBSITE. We may provide links from our site to other sites on the Internet for your convenience in locating investment-related and other information and services. These sites are maintained by independent third parties over which we exercise no control, and we do not endorse or sponsor such third parties or their web sites, and are not necessarily affiliated with any such third party. Accordingly we expressly disclaim any responsibility for the content, the accuracy of the information, and the availability of and/or quality of products or services provided by or advertised on these third-party Web sites.
Portland Private Wealth Management, Inc., may not transact business in states where it is not appropriately registered, excluded or exempted from registration. Individualized responses to persons that involve either the effecting of transaction in securities, or the rendering of personalized investment advice for compensation, will not be made without registration or exemption.
 
1834 South-West 58th Ave
suite 101
Portland , OR 97221
United States
Company Description
We are dedicated to providing investment management and strategic wealth planning that is right for you. Simply put, we strive to be our client's trusted advisor.