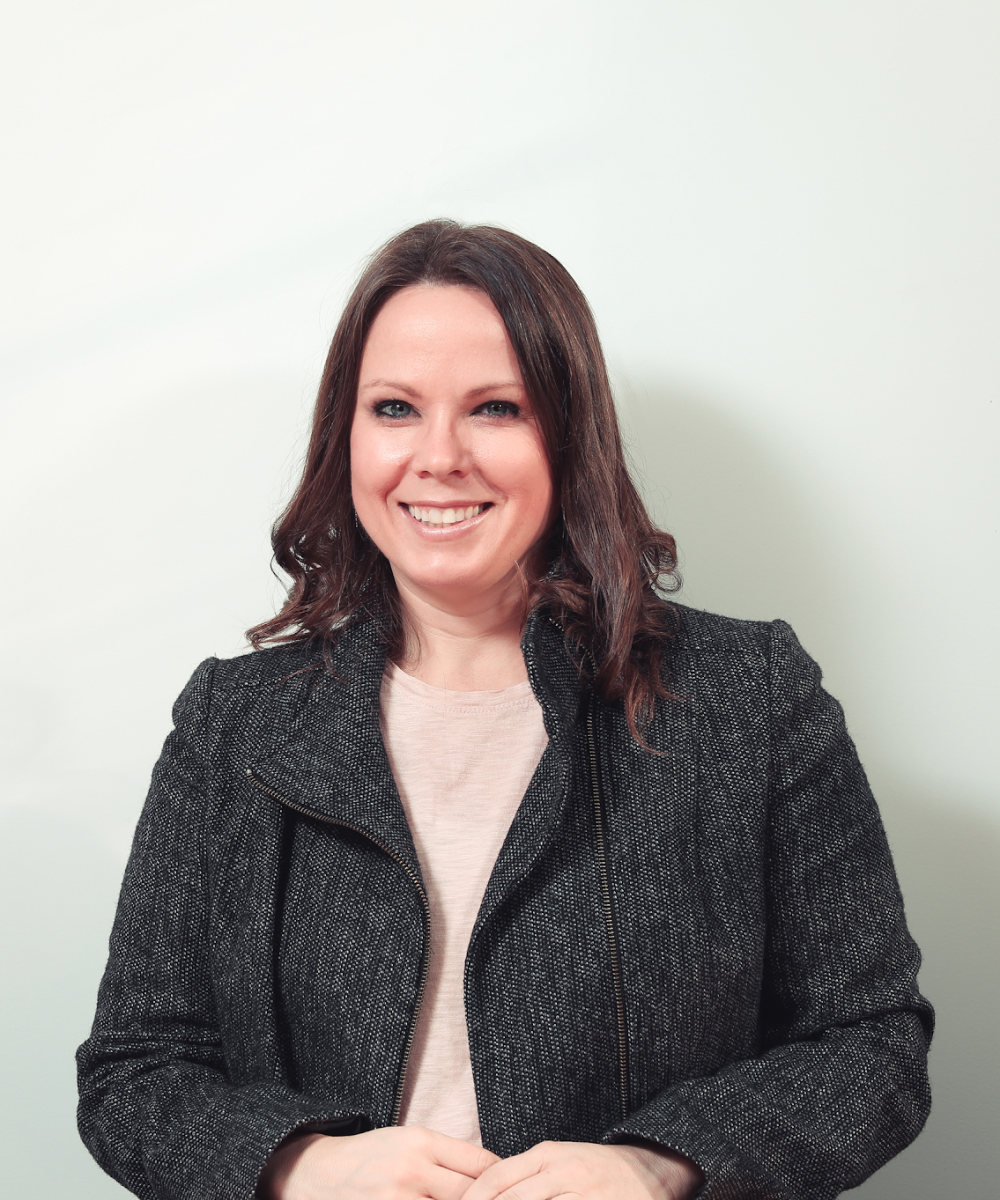 Alyssa Pizzuti
Client Service | Operations
(503) 720-1307
Alyssa's primary responsibilities are client service and operations.  She provides critical back office support for the establishment of new accounts, transfer-in of accounts, movement of funds, performance reporting, and other administrative functions.
Alyssa's career began in 1999 while working as a staff accountant for a public accounting firm.  She has experience in tax preparation, reviews and compilations of financial statements and bookkeeping. 
Alyssa has a Bachelor of Business Administration with an emphasis in Finance and Accounting from Pacific Lutheran University.