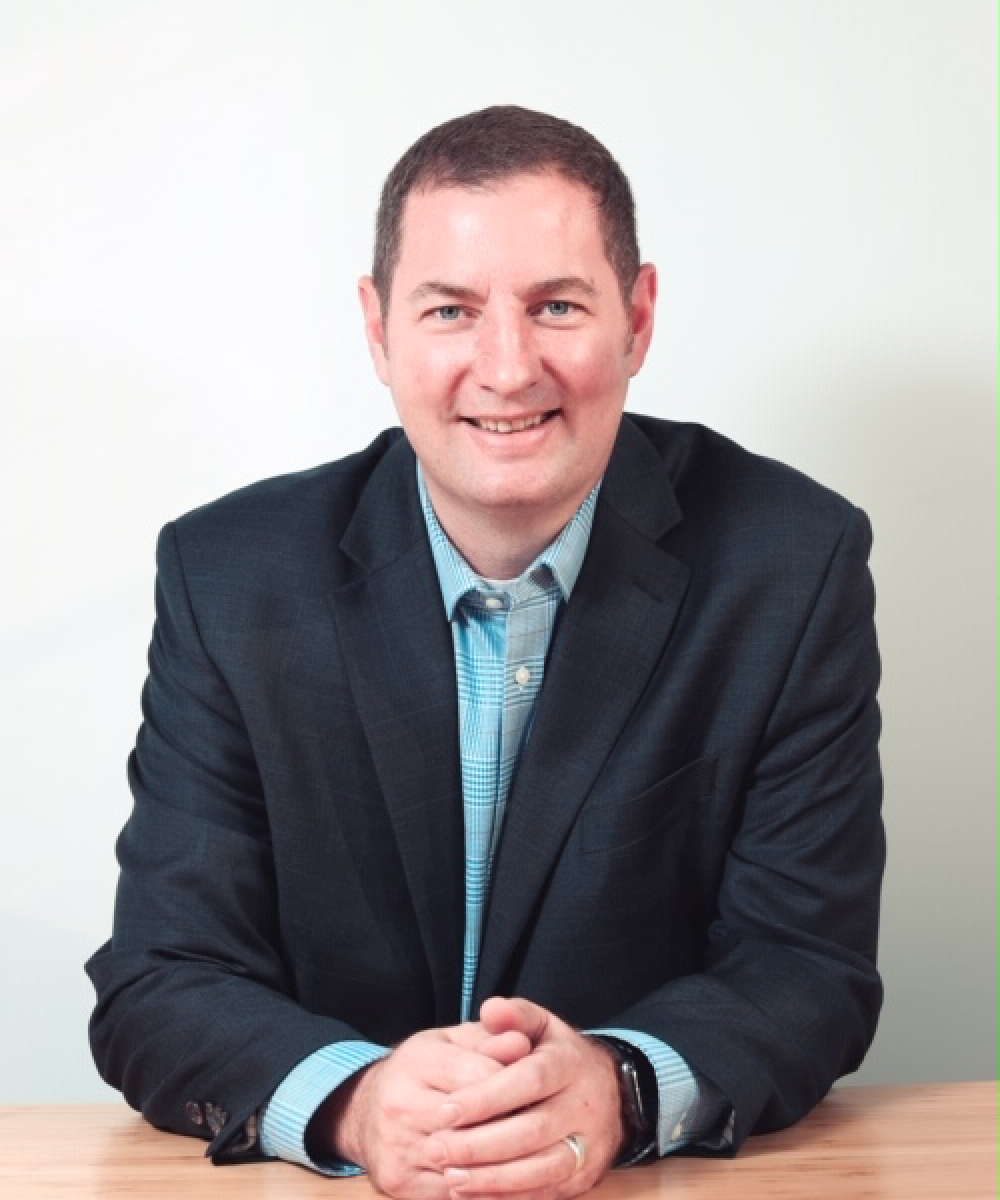 Jacob Becker

CFP®, CWS®, AIF®
President | Chief Operations Officer | Co-Chief Investment Officer

503-880-9848
Jacob is a Certified Financial Planner™ professional and a principal of Portland Private Wealth Management.  He has significant responsibility in the design and execution of client investment plans, investment strategies, and portfolios.  His financial planning practice includes retirement, investment, tax, insurance, and estate planning.  Jacob also specializes in defined benefit and defined contribution plans for small to mid-sized businesses.
Jacob's investment career began in 2000 at Leader Capital Corp., where Jason McMillen, PPWM's other principal, was working at the time.  Jacob was an investment analyst and portfolio manager for 5 years at LCC
In 2005, Jacob went to work with Realty Trust City as a Market Analyst.  He was primarily responsible for market analytics, individual project sales analytics, new project analytics, and overall real estate portfolio analytics.
In 2008, Jacob started Becker Analytics which specialized in providing independent financial analysis to small and midsized businesses in the investment, real estate, and marketing industries.
In 2010, Jacob joined Portland Private Wealth Management.
He has a Business Degree in Finance from Portland State University, a graduate level Executive Certificate in Financial Planning from the University of Portland.   As well, Jacob served on the Board of Directors for the Financial Planning Association of Oregon & SW Washington for several years.