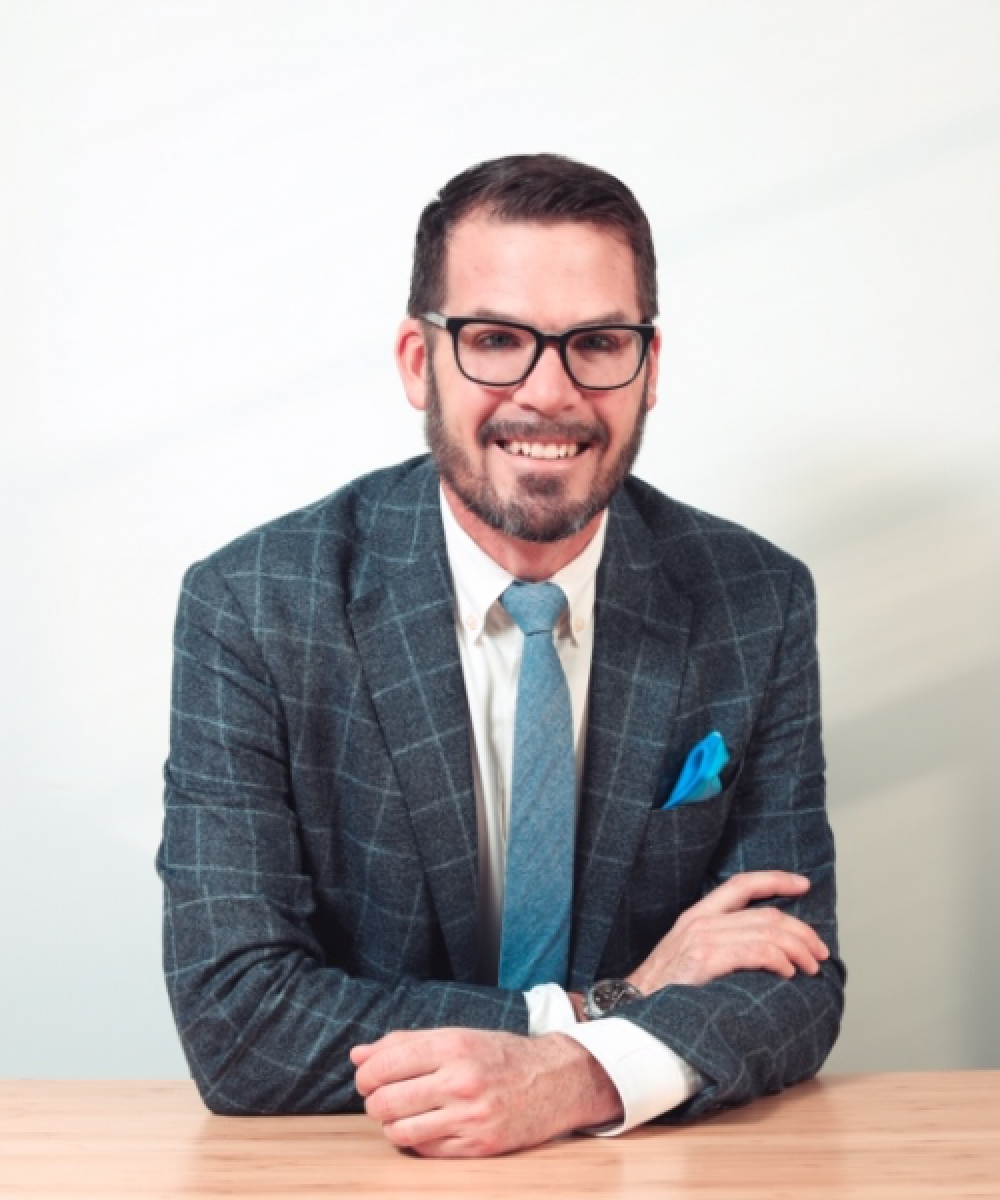 Jason McMillen
Chief Compliance Officer | Co-Chief Investment Officer
(503) 703-4067
Jason is the President, Chief Compliance Office (COO) and Co-Chief Investment Officer (CIO) of Portland Private Wealth Management. He has significant responsibility in the design and execution of client investment plans, investment strategies, and portfolios. Jason also advises small business owners who seek consulting services on the design, development, implementation, monitoring and review of retirement plans for their businesses.
Jason's career began in 1996 as a research analyst for a portfolio management team at Smith Barney. In 1997, the team founded Leader Capital Corp where he was an assistant portfolio manager before joining Morgan Stanley in 2001. During his time at Morgan Stanley Jason worked as an investment analyst for a wealth management team.
With over a decade of experience at that time, Jason started the predecessor firm of Portland Private Wealth Management in 2007. Jason's day-to-day responsibilities include providing investment counsel, advice and managing client assets.
Jason has a Bachelor of Science with majors in Economics and History, as well as an MBA with a focus on Finance, Statistics, and Accounting, both from Willamette University.
Jason has been actively involved in youth and adult soccer for his entire life. He likes commuting on his motorcycle, skiing with his family and doing yoga. He also enjoys windsurfing, hiking and fly fishing.