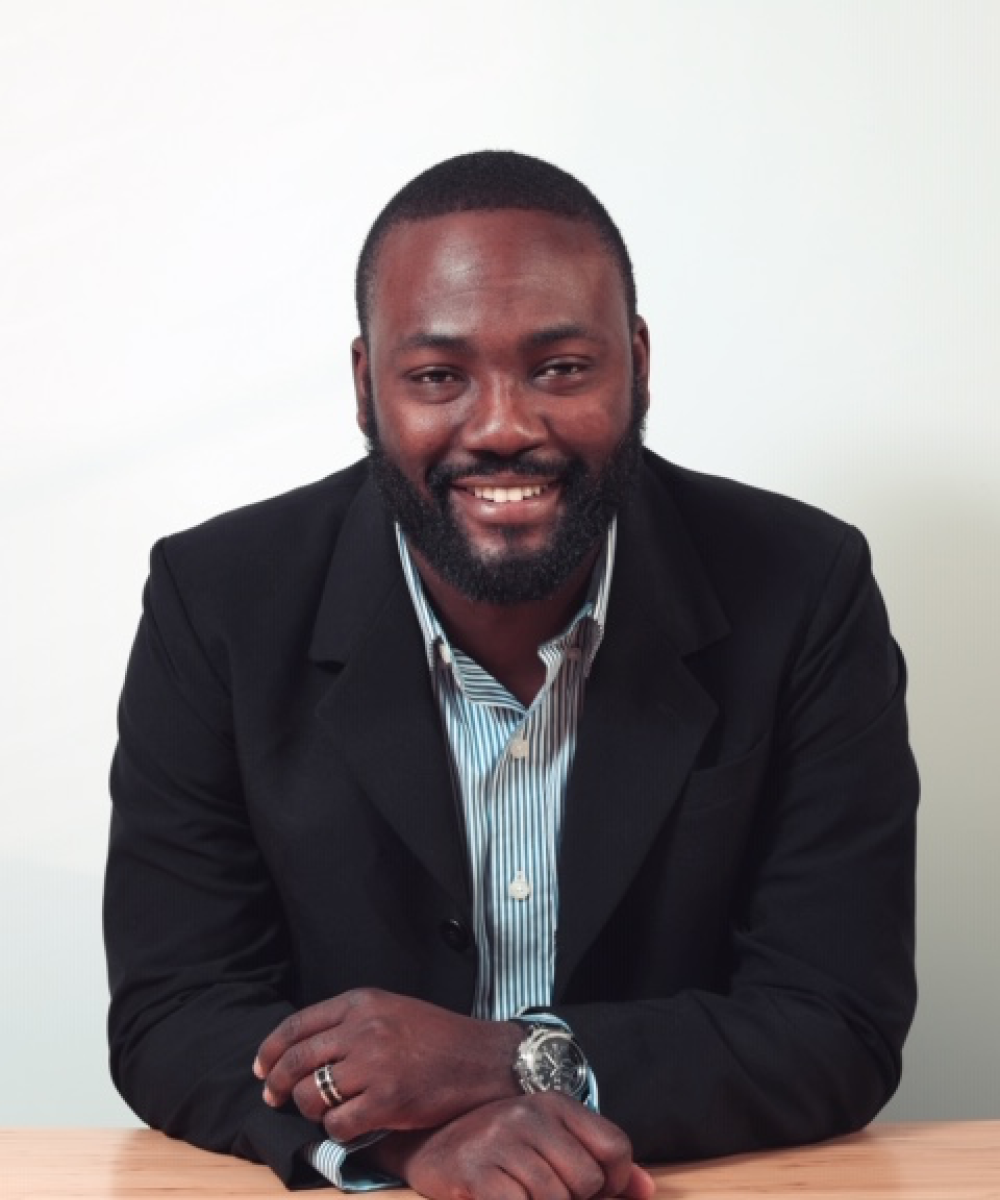 Kibwe Cuffie
Investment Advisor Representative | Analyst
(503) 704-9792
Kibwe joined Portland Private Wealth Management in 2018 and is an analyst supporting portfolio management, research, operations and compliance.  He is also an investment advisor representative. 
Kibwe came from Trinidad and Tobago, the southern most nation in the Caribbean Islands, to play soccer at Concordia University where he had a full ride scholarship.  He majored in Business Administration.  
Kibwe has coached some of Oregon's most competitive youth soccer teams.  He has a USSF A license which is the highest accreditation given for soccer coaching.  Kibwe is an avid fan of Arsenal FC.